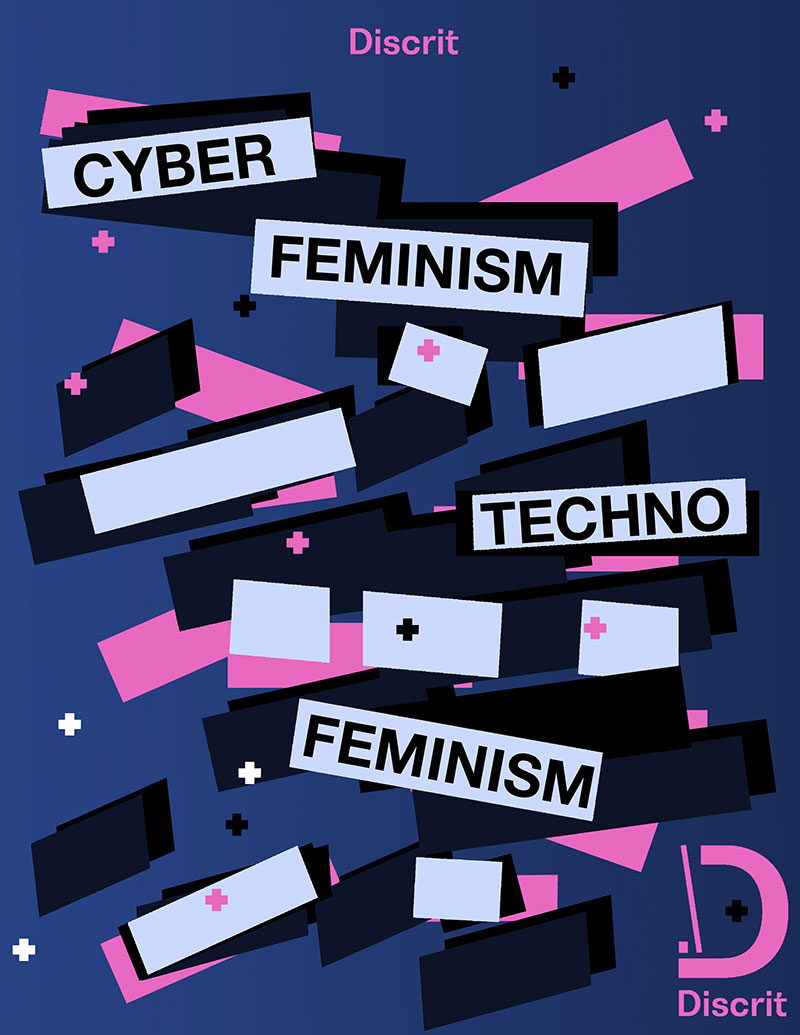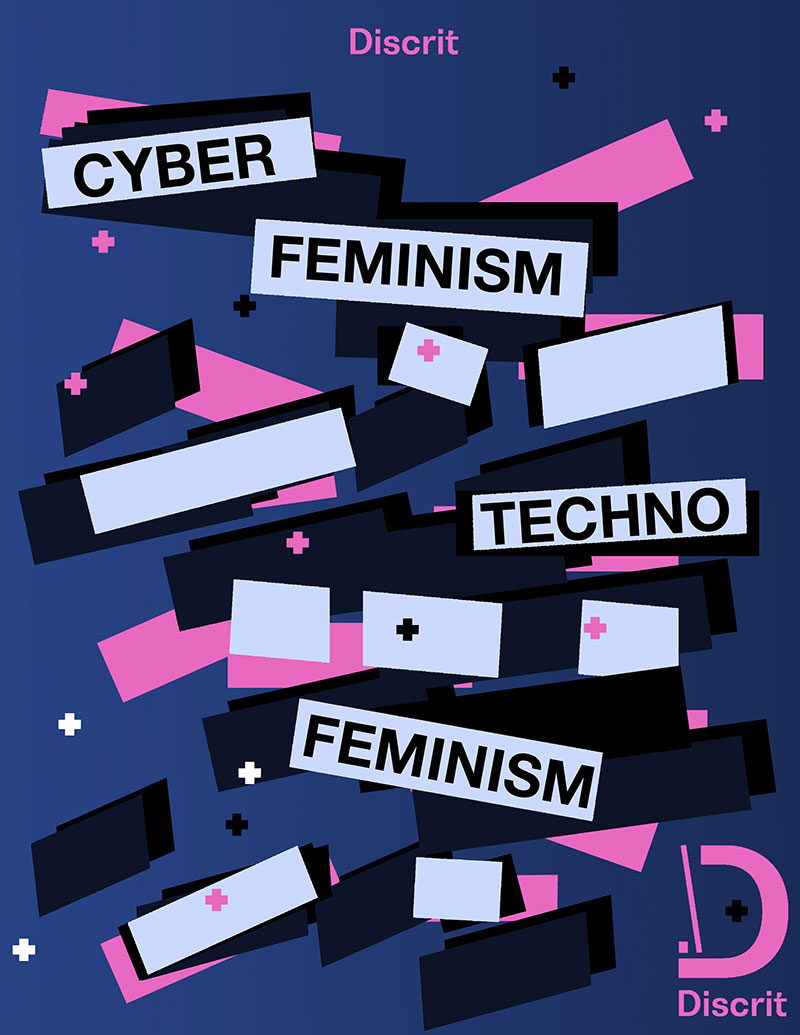 Cyberfeminism + Technofeminism
The practical applications of cyberfeminist and technofeminist theories form the twin spines of this community conversation. We explore the relationship between conditions of technological production and its products, and ask how the administration of digital technologies can be made more equitable to queer, female, POC, and non-Western experiences.
We conclude by considering the ideological projects that undergird female self-representation on the net.
Syllabus:
Looking:
Lynn Hershman Leeson - 'Seduction of a Cyborg' (1994)
Ann Hirsh - 'Scandalishous' (2008-2009)
Tabita Rezaire - 'Peaceful Warrior' (2015)
Elizabeth Mputu - '5 Elemental Breaths - Cyber Exercise' (2016)
Petra Cortright - 'VVEBCAM' (2007)
(Bonus) Nina Posner - 'Discwoman: Power In Numbers' (2017)
Reading:
Faith Wilding - 'Where is the Feminism in Cyberfeminism?'
Judy Wajcman - 'Technofeminism'
Maria Fernandez - 'Cyberfeminism, Racism, Embodiment'
(Bonus) Jennifer Chan - 'Why Are There No Great Women Net Artists?'